A Church in Daly City to know Christ and share Him with others.
YES!!! We are open!!!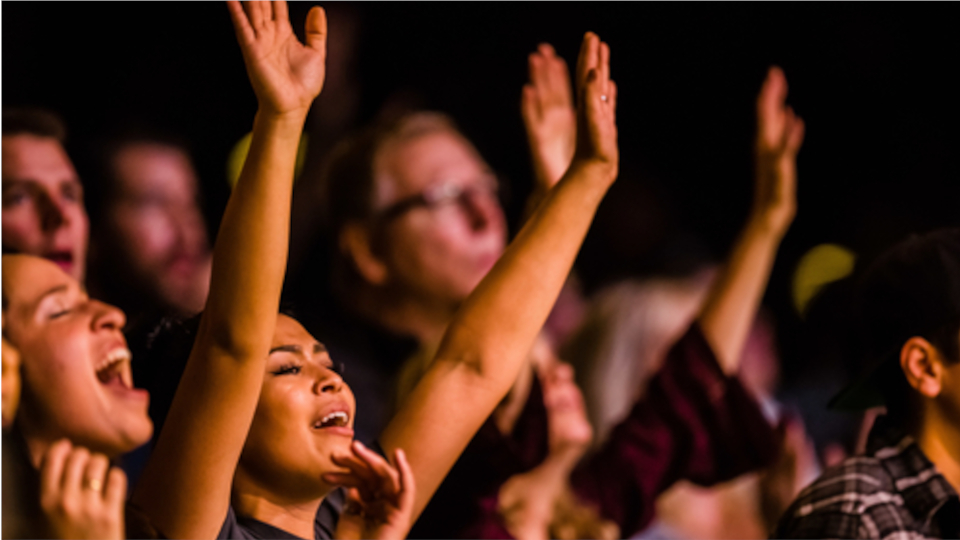 We invite you to come worship with us in person each Sunday morning at 10:15 AM.
Sunday Service
Sunday Service at 10:15 AM
God's Word is central to our preaching
Blended music styles: contemporary and traditional
Dress is casual
Children's ministry for kids ages 5-12
Missed a Sunday?
Catch up on previous messages with the sermon notes.
Sermon Notes